Welcome to The Hampton Group, Inc.
The Hampton Group, Inc. is a Scottsdale, Arizona based development corporation formed in 1998. The principals and senior officers of our firm have been active in Arizona real estate development since 1978. Our primary focus is on building, owning and managing income properties throughout Arizona. We currently own, control, and manages projects that include; office buildings, multi-family projects, senior living communities and master planned projects.
Exciting New Locations
COMING SOON!
Our current projects are located throughout Arizona to better service all of our residents. We have the right community for you no matter what location in Arizona you are looking to reside in!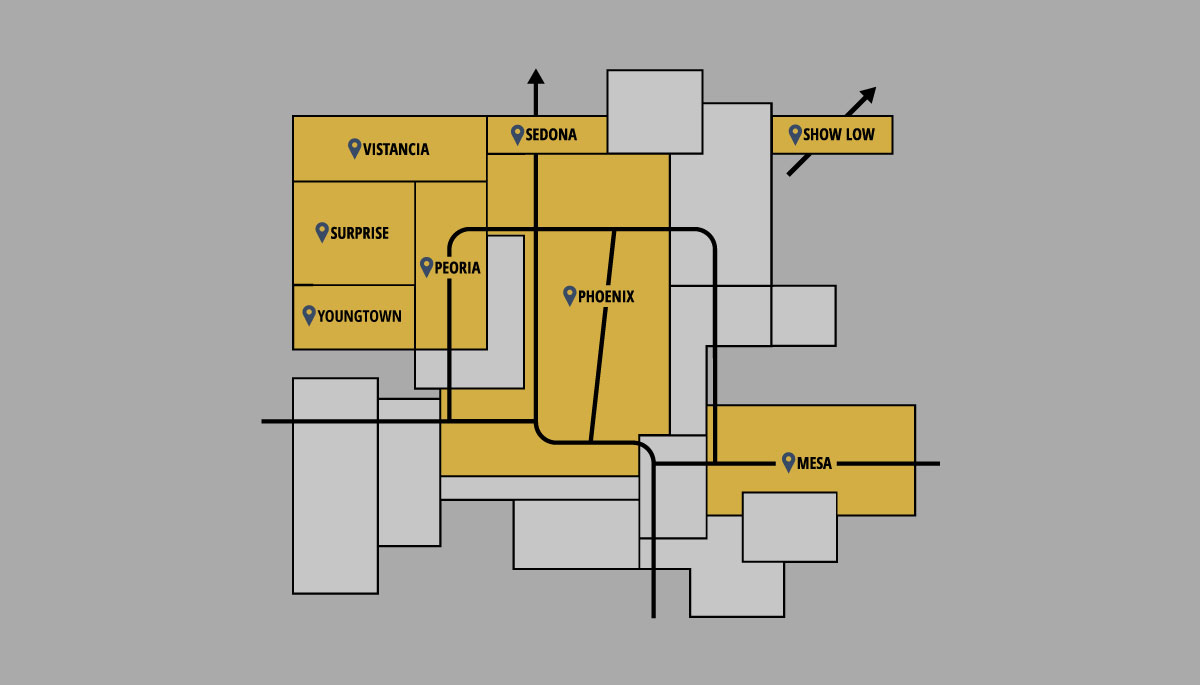 Please contact us here for more information on any of our properties to better assist you,
or click here to learn more about each property and what we have to offer to you.
We Look Forward To Hearing From You!